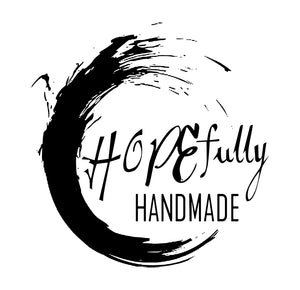 Not sure what to gift?
Picky Secret Santa?
Unique taste you just can't quite figure out?
Last minute gift giver?
Whatever the reason, gift cards are an excellent gift for those you love. Allowing your faves to purchase for themselves with a Hopefully Handmade gift card!
Special bonus:
e-gift cards are contact-less... all the way to the recipient.